Avensys Quality Assurance
The assurance of quality is fundamental to all work undertaken by Avensys.
We ensure that we conform to the international standards and requirements of ISO 13485: 2016, ISO 9001:2015 and ISO 14001:2015 and as such has have developed our integrated quality management system.
Avensys adopts these standards to demonstrate our ability to consistently provide products and services that meet customer, regulatory requirements, and compliance obligations.
In this, we maintain a companywide culture of sustainability and continuous improvement; where we are committed to always provide our customers with the confidence that our comprehensive equipment maintenance, repair, support, storage, and disposal services are 100% dependable, and safeguard patient safety.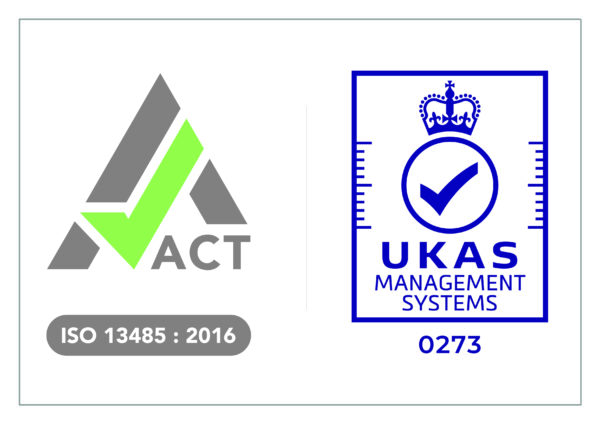 Avensys Commitment to Sustainability
Environmental sustainability is our ongoing focus, and our ongoing responsibility, to reduce our carbon footprint. We are aware that any small to large scale improvements we make have a positive impact on our business, our stakeholders, and our planet!
We assessed our environmental impacts across all services and are committed to reducing greenhouse gas emissions in reviewing our supply chain, waste streams, water usage, energy use, fuel emissions and active reductions in domestic waste streams, recycling waste.
We maintain a culture of governance to continually monitor and measure our activities, in our efforts to address what we do and how we do it, communicating our commitment to sustainability and expectations throughout our supply chain.
Avensys aims to be transparent in how we tackle climate change and communicate how we are making a difference.
Download our sustainability flyer